Oh what a week! I received 7 books this week, which I know- is not a lot, but there were some very interesting ones that I can't wait to read. One of the books sounded so good I had to skip the TBR pile and start on it almost immediately (review to follow shortly). Another was more of a rarity The book itself as in the story and title was not a rarity, but more so the edition that I received. :)
The only problem with having so many good books to choose from ... is well, having so many to choose from! I can't decide which one to go to next. At first I tried to stick to the rule of 'first come first serve'. That didn't work out so well and I found that those I were most interested would find there way to the top. But with so many interesting books how do you narrow it down then?
Feel free to post your comments below on how YOU prioritize your TBR.
So what did Mrs. Mail Lady bring?
Let's start with the one I had to read almost immediately...
I received a request to review Bride By Mistake and Daddy With a Deadline by Marilyn Shan

k and published by Montlake.
As soon as I heard about them I was interested and even more so when I got them in! Bride By Mistake has an intriguing cover, as you can see from the photo. It's simple, yet leaves a lot to be imagined... which is always a good thing for me since I act on impulse when it comes to book covers!
Another one of my favorites from this week as First Thing I See.
Only available in ecopy format
I have seen it popping up here and there and heard that it's supposed to be an erotic romance along the lines of Fifty Shades of Grey. I haven't put much thought into purchasing it due to my huge TBR, but I have been wanting to read it.
Well, low and behold, Vi Keeland contacted me and asked me to review it. Ha- worked out perfect. Except for one little thing- it's only available in eBook format and I don't prefer to review eBooks. It's one of the few ways I manage to keep my TBR pile at about 20 vs 200, at any given day of the week. However, Mrs. Keeland offered to send me her PROOF copy. As you can see from my image of all the books, it has a white/blank spine. The print is very large- probably about a 20-22 size font, the back cover is blank and it has a HUGE proof stamp in the back of the book.
I am aware that receiving a proof copy is NOT worthy of a CNN new flash, I did find it rather neat. I mean after all, how often do you manage to get your hands on a proof edition of a book that is intended for ecopies only? Not an ARC but an actual PROOF!
Okay... let's go on shall we? I received 4 other great books that I am excited to read, as well. Those books included:
Wings of Glass By Gina Holmes
Stay tuned for a guest post by S. D. Skye along with an review!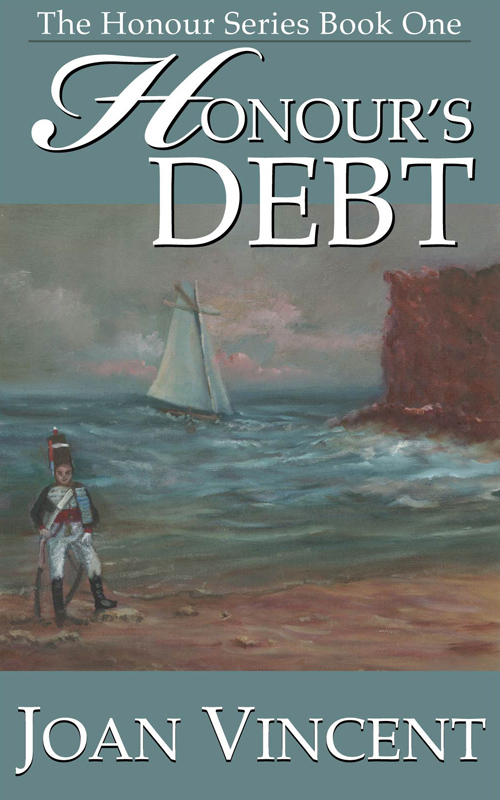 1st book in the Honour Series
With that said... what did you get? Feel free to share your books or post a link to your post of what you received last week- whether it be IMM or Mailbox Monday... or whatever you like to call it. :)

Now, what to read next? I have SOOOO many to choose from for the last month and also an ecopy of Desert Flower! Ahhhh too much to choose from!